A small rnd project created to test lighting and what can be done with the interior 360 view.
The goal with this one was to do studio lighting and see what I can and cannot get away with.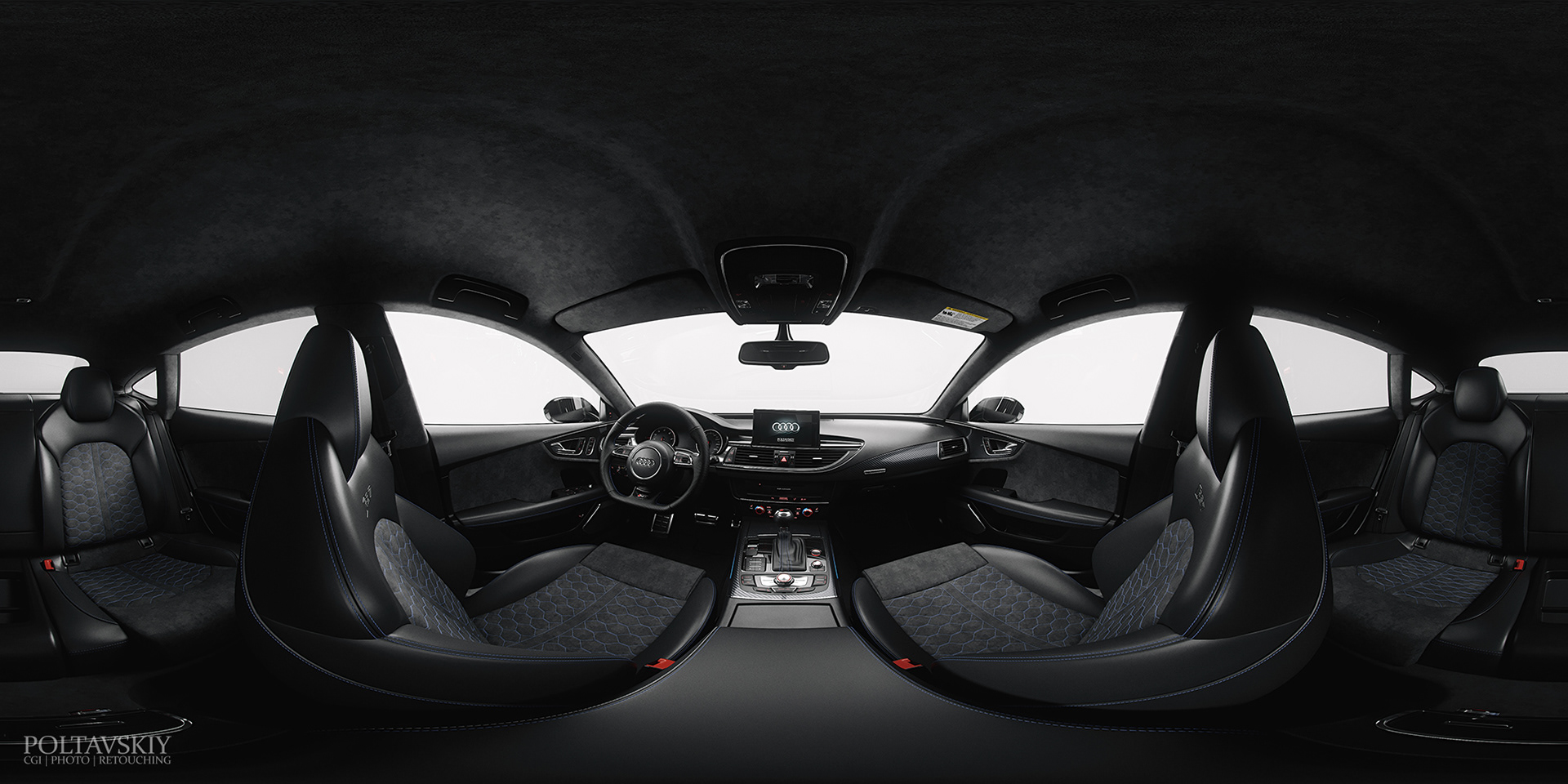 This was just a daytime hdr mixed with a few kickers to spice up interior.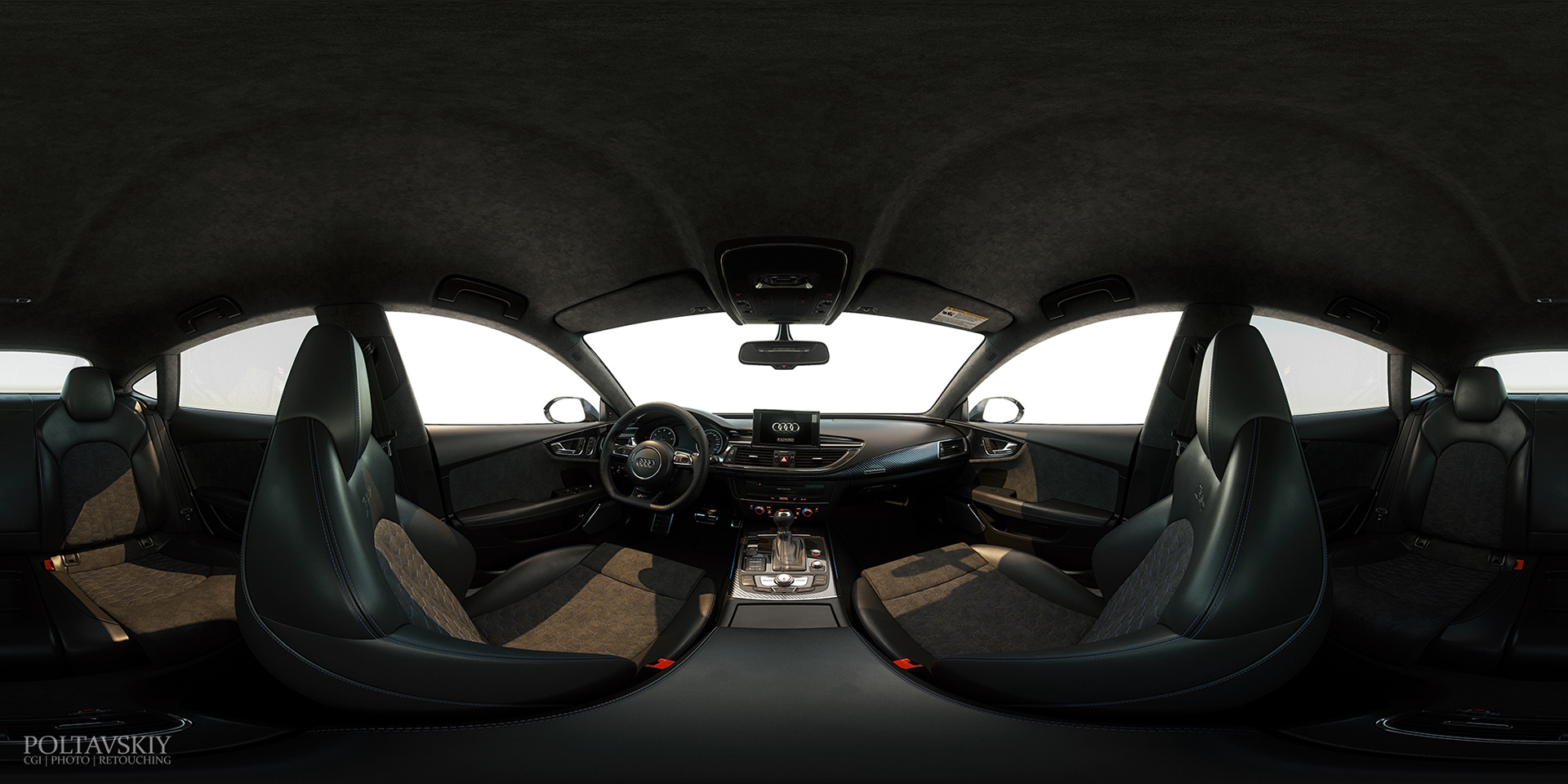 And this last one was just a quick test with a night time hdr I shot to see how well a natural shot would work.